exploring light and atmosphere in concrete for divine space
For the 'Last Temptation of Christ' project students where asked to investigate the potential of concrete in enhancing the atmosphere or serenity in their chapels. Besides concrete as an appropriate structural material its possibilities in creating specific tactility, lighting, color schemes and heaviness where to be challenged and explored. Ideally leading to an evident use of the material in relation to the formal and programmatical design. In several series of cubes students tested simultaneously interior qualities like form and lighting – on scale – as well as exterior tactile possibilities in real size. Each series of cubes built upon the results and experiences of the previous series, culminating in presentation models for each chapel design.

Why… What… and How is this concrete (?) are question that should not even arise but be apparent and manifest in the final results.
2004
concept, coordination & management, tutoring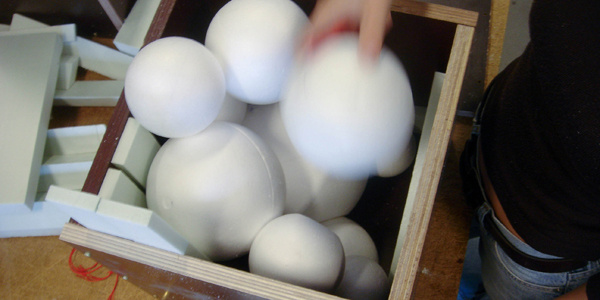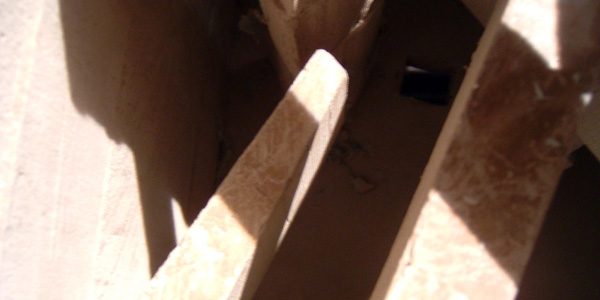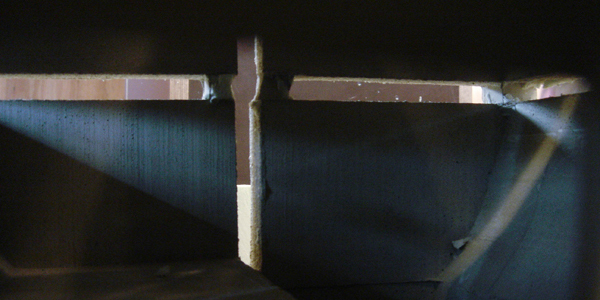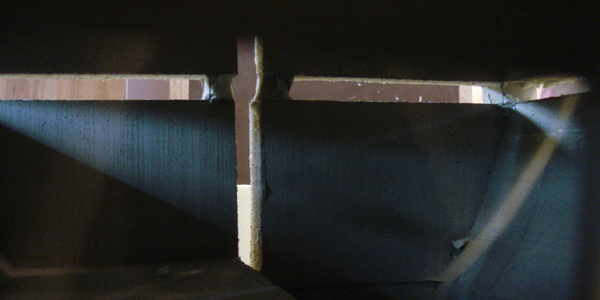 tutors
Siebe Bakker, René van Zuuk

support
ENCI - Hans Köhne

host
Eindhoven Technical University