investigating cnc-milling techniques for formwork production
Atelier for SCI-Arc students on exchange at Berlage Institute.
Investigate the potential of material properties of concrete and technical possibilities of cnc-milling through 3 design proposals. The possibilities and limitations of the actual material and techniques to be are to be taken as the driving elements of the design process. Not a functional or purely aesthetic motivation will lead to the proposed prototypes but rather the exploration and exploitation of the inherent technical and material potential.
2004
concept, coordination & management, tutoring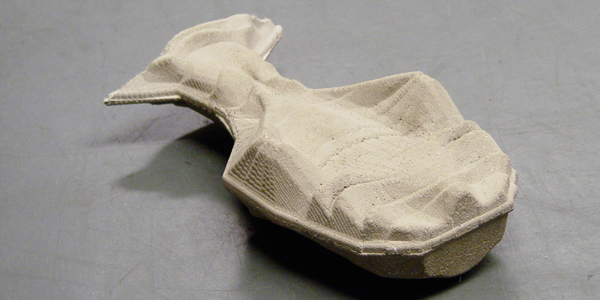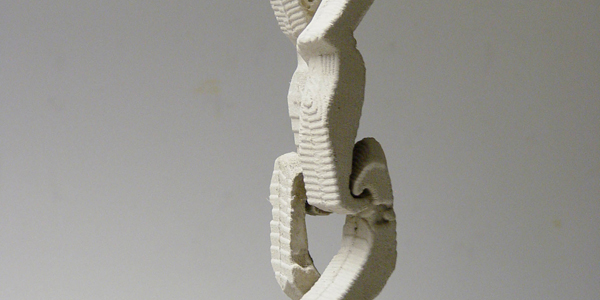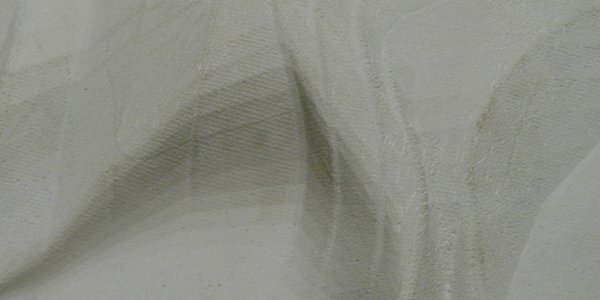 participants
Jun Bae, Tony Castillo, Christian Chaudhari, John Choi, Owen Gerst, Chris Jamison, Johnny Leahy, Ling Long, Kirsten Moore, Yo Oshima, Maya Utsonomiya, Alex Webb

tutors
Siebe Bakker

support
Delft University of Technology - Martijn Stellingwerff

host
Berlage Institute, Rotterdam
Delft University of Technology

initiative
SCI-Arc, Los Angeles
Berlage Institute, Rotterdam