bureaubakker operates as catalyst between industries, knowledge institutes, creative practices, governments and the public.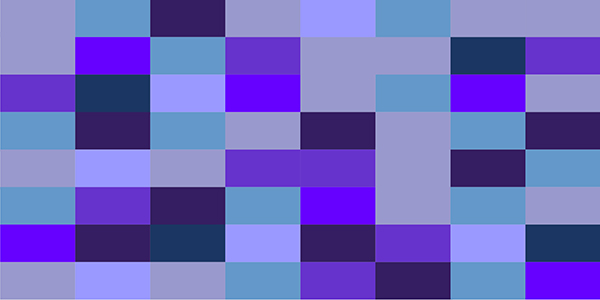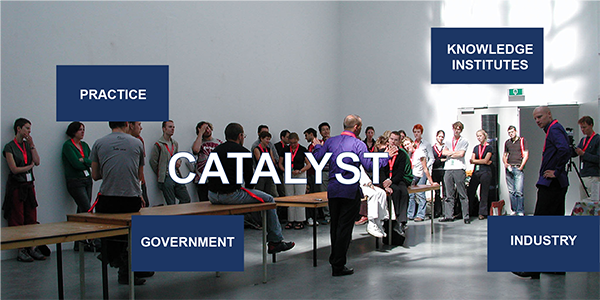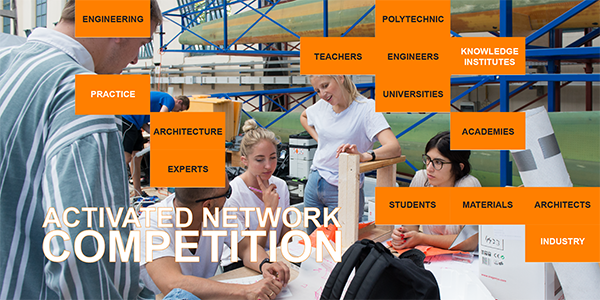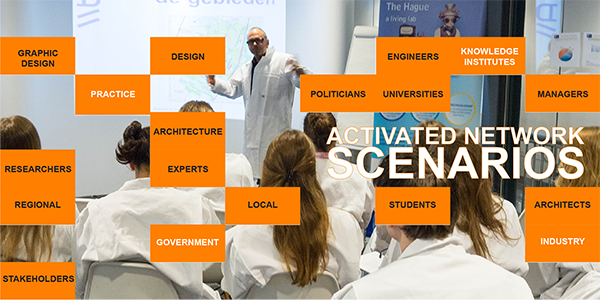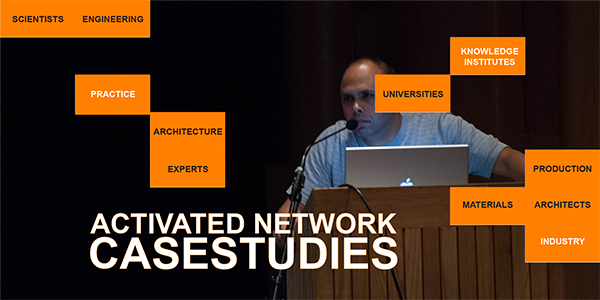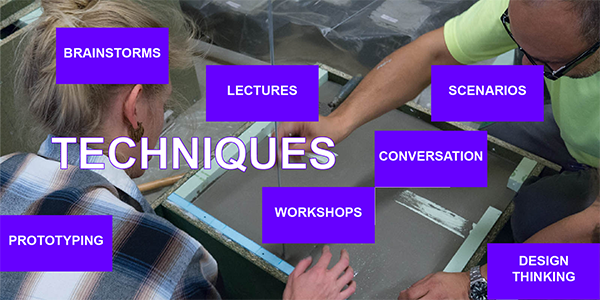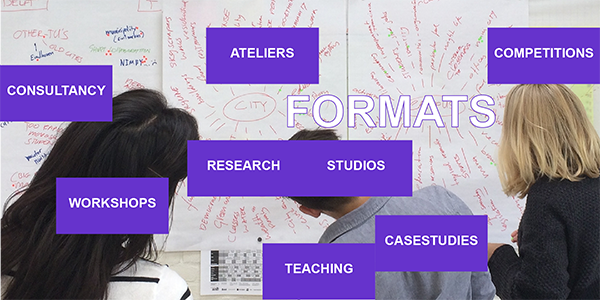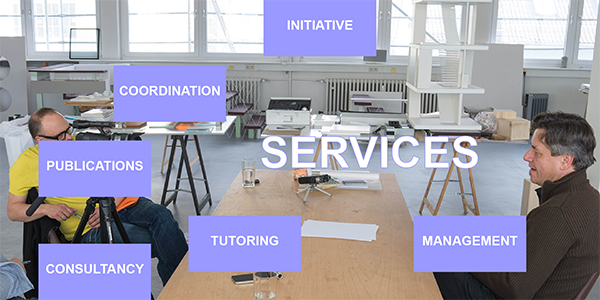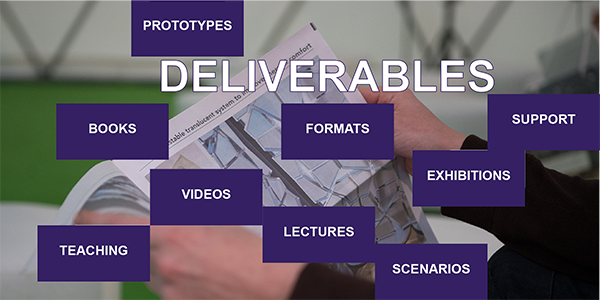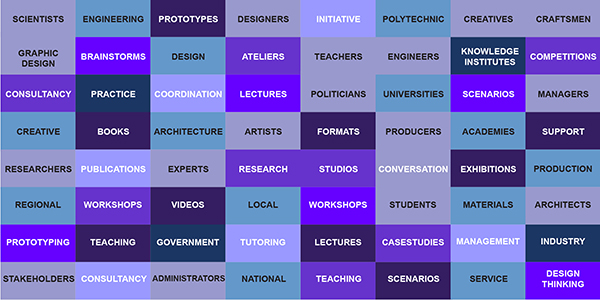 INITIATIVE
development of collaborative projects

CONCEPT DEVELOPMENT & STRATEGY
production of specific formats fine-tuned to project ambitions, needs and collaborating stakeholders

RESEARCH AND PROJECT COORDINATION & MANAGEMENT
organization and curating of processes, networks, content, and aims

MODERATING & TUTORING
workshops, brainstorm sessions, studios and conferences

COMMUNICATION & PUBLICATIONS
interviews, lectures, videos, 'newspapers' and books
We produce cross-disciplinary exchanges that are based on collaborative knowledge and aimed at developing expertise in creative processes, strategies, and communication, as well as in developing innovative products. We are involved from initiative and concept development to publications, including project and research management, communication, tutoring and moderating.
WHY
We are convinced that exchange and creation of knowledge form the key factors in developing new ideas and aims that are embedded in a more and more complex reality of expertise and ambitions. Furthermore close collaboration with 'other' disciplines is crucial in understanding and developing one's own expertise. Our 'exchanges' are focused on pragmatic creative processes and are based on innovative design approaches, strategic scenario techniques, cross-cultural collaborations and decision-making methods.
HOW
Firmly based on an architectural and didactical background we facilitate research for development programs ranging from brainstorm sessions to international competitions. Essential to all 'exchanges' is the production of specific formats that are based on associative generation of knowledge and exploitation of individual fascinations.

Depending on the ambitions and expertise of our clients we offer project support starting from generating concepts and formats to full project or research management and coordination, marketing strategies, supervision and publications on results and ambitions. For each initiative a well-balanced team of professional experts and critics is assembled. The organizational staff adapts to changing needs throughout the range of our exchanges.
WHO
bureaubakker finds its strength in maximizing its flexibility and expertise through a diversity of collaborations with long term clients, specialized companies and individuals. We are specialized in bringing together various parties in challenging settings. Thus generating conditions for the development of innovative - result driven- processes and deliverables. Conditions that offer critical confrontations, often unveiling strikingly distinct but analogous methods and techniques. This may involve representatives from various parties within one industry, exchanges between the academic and commercial realms or confrontations between fairly different disciplines with similar ambitions, methodologies or problematics. Our involvement enhances the ability to release expertise and deploy design intelligence.