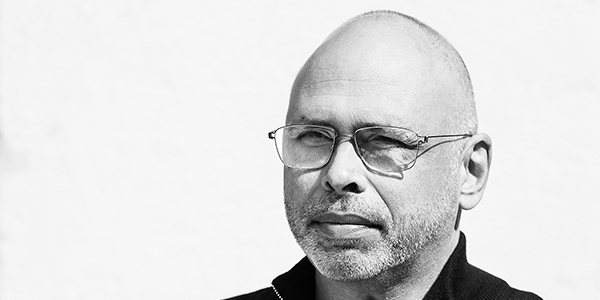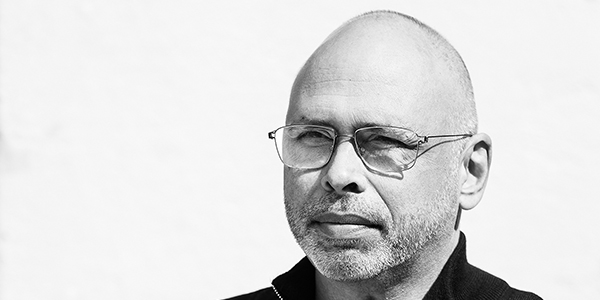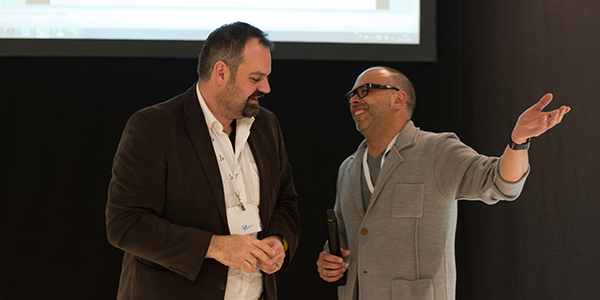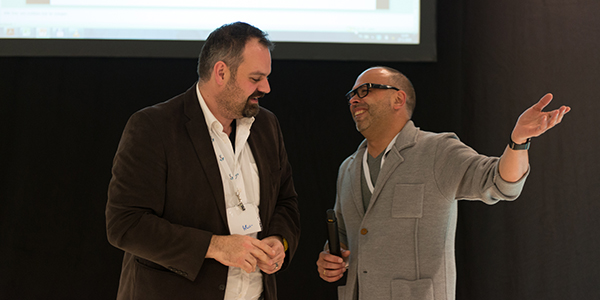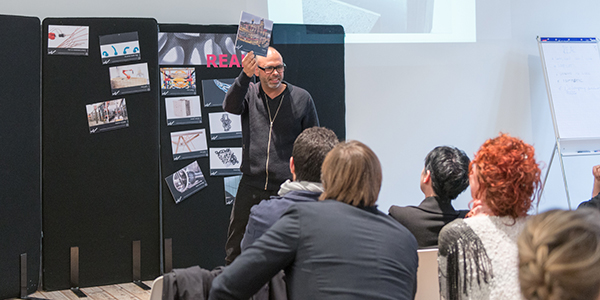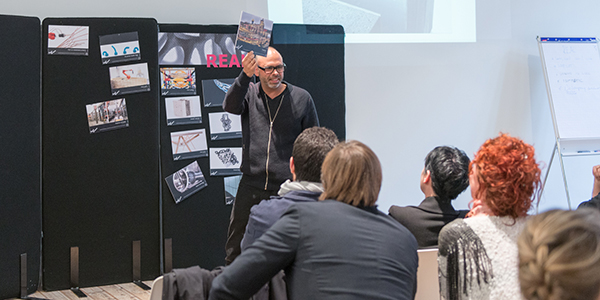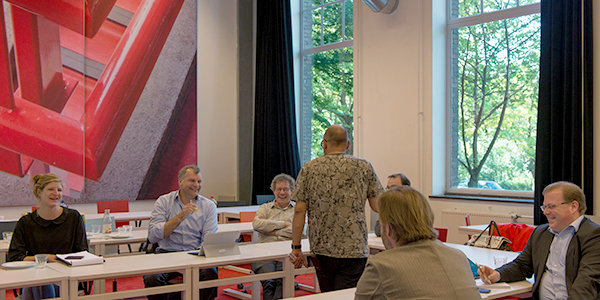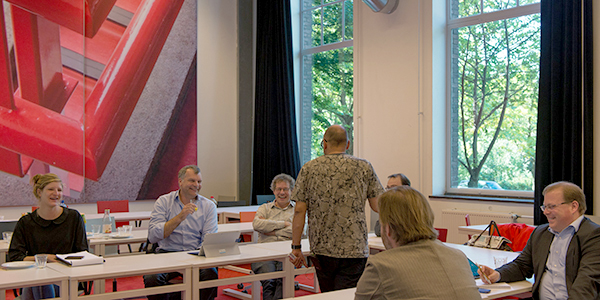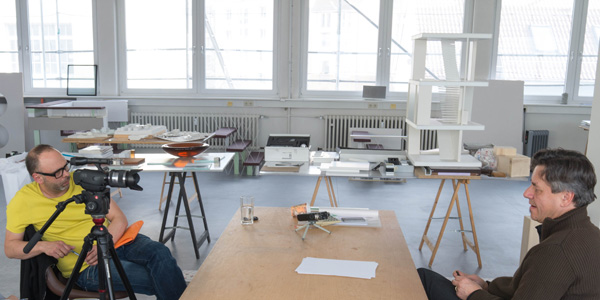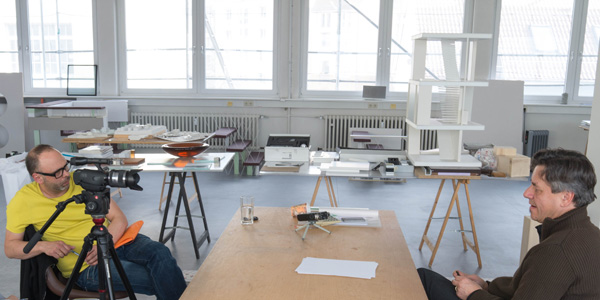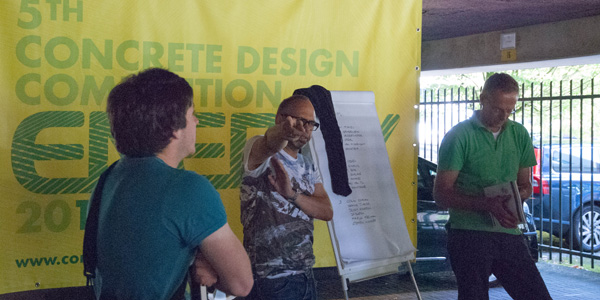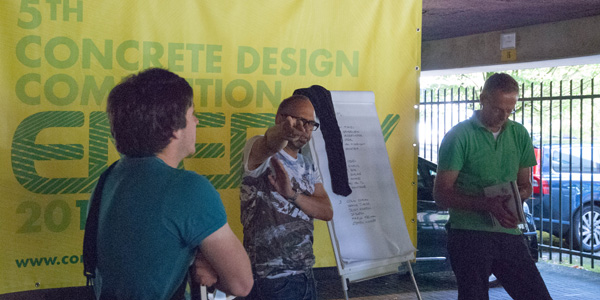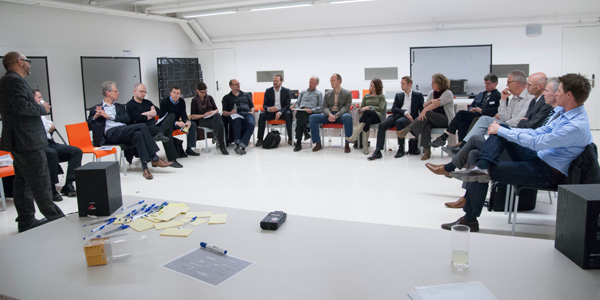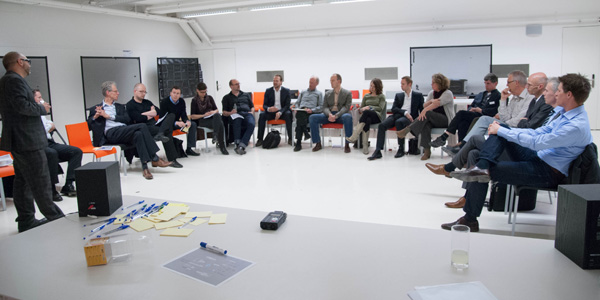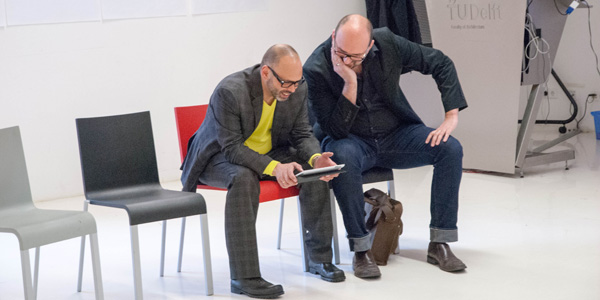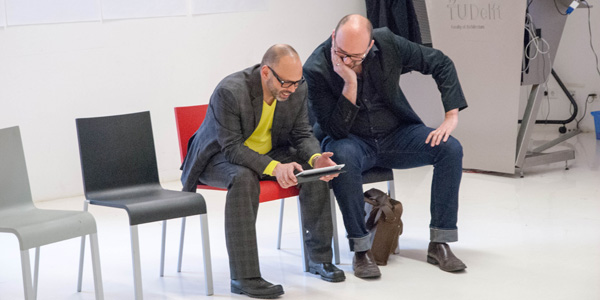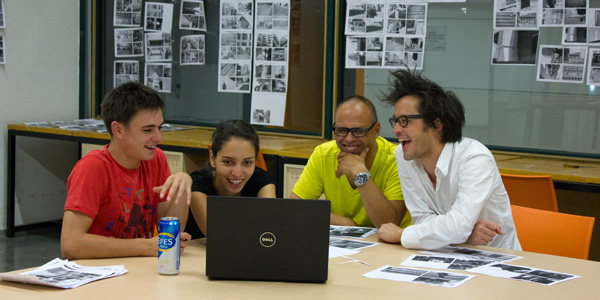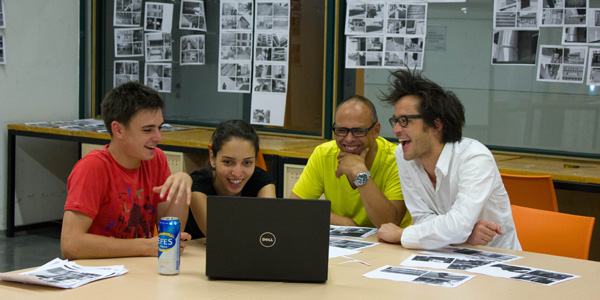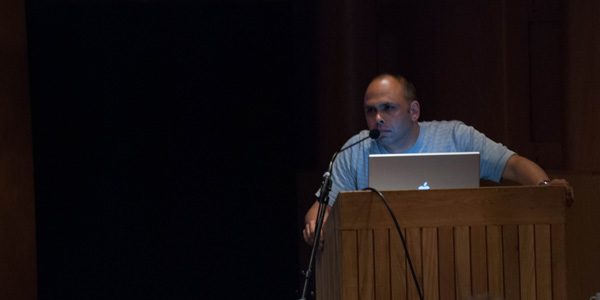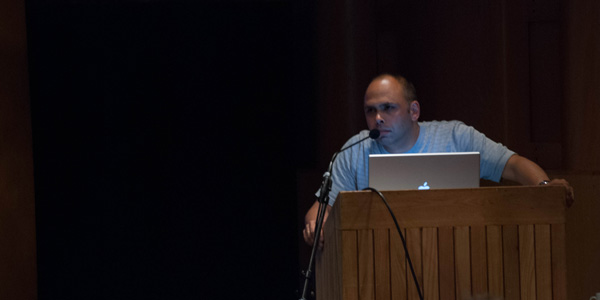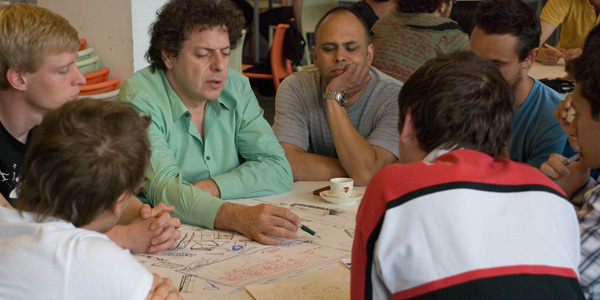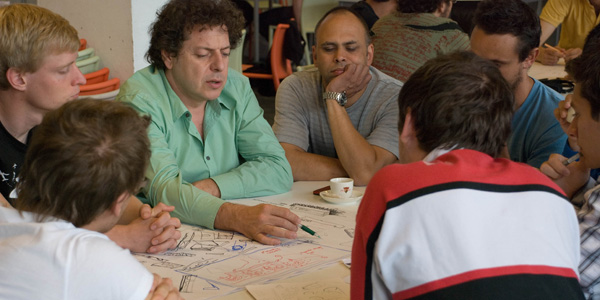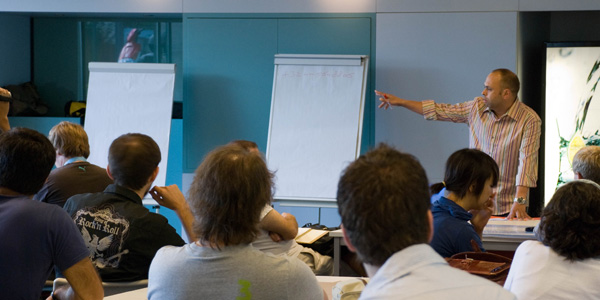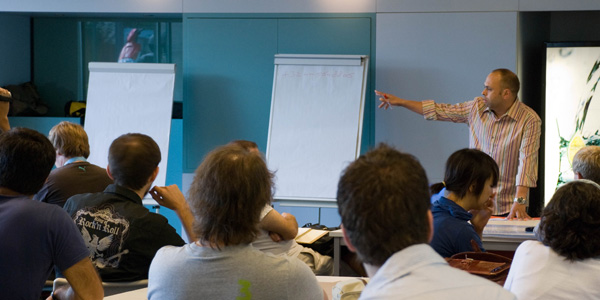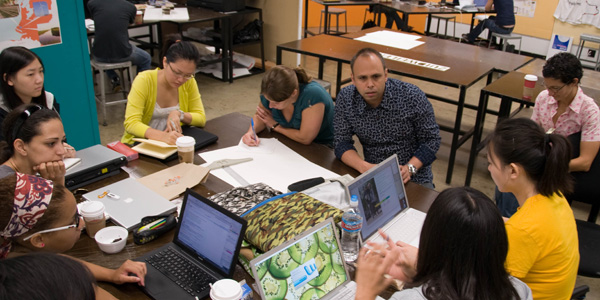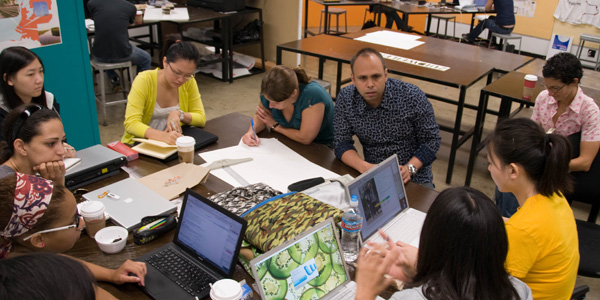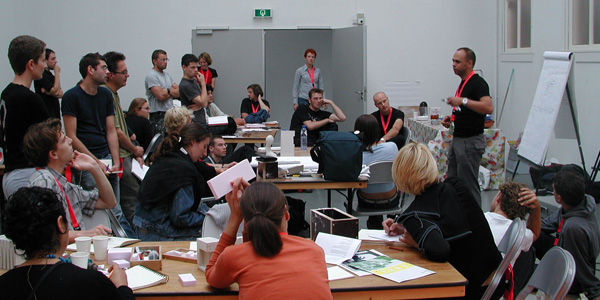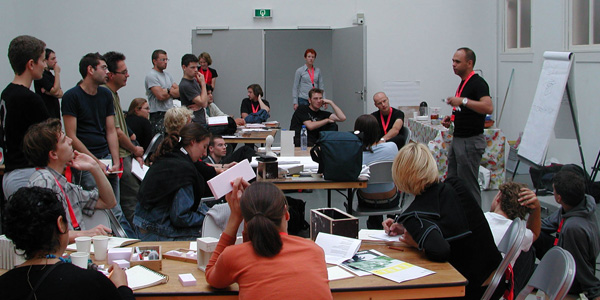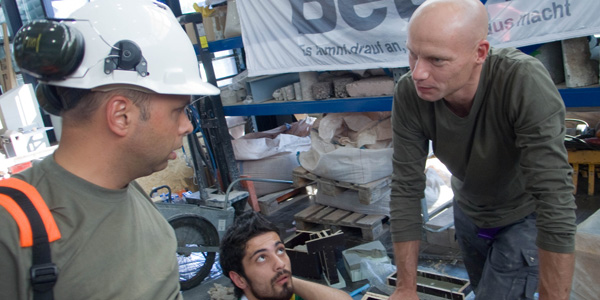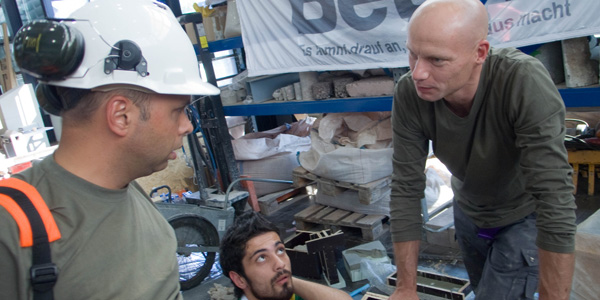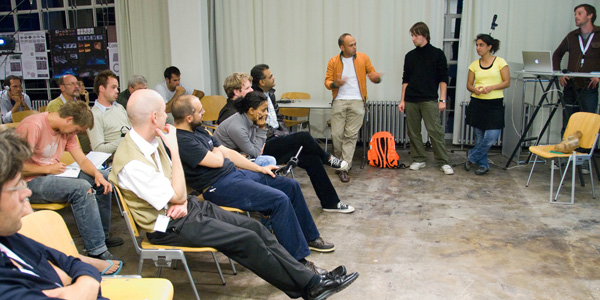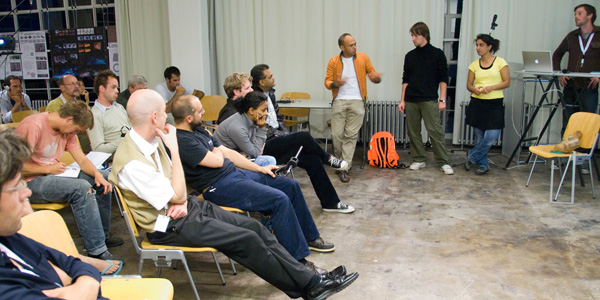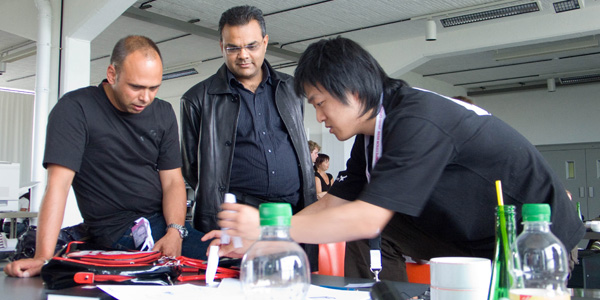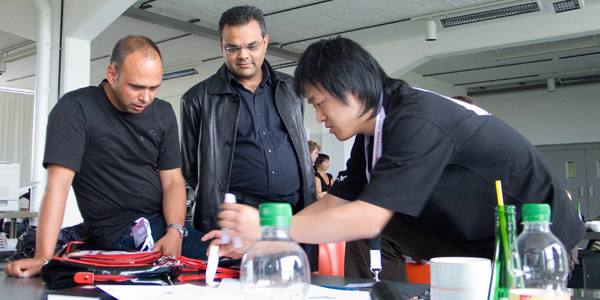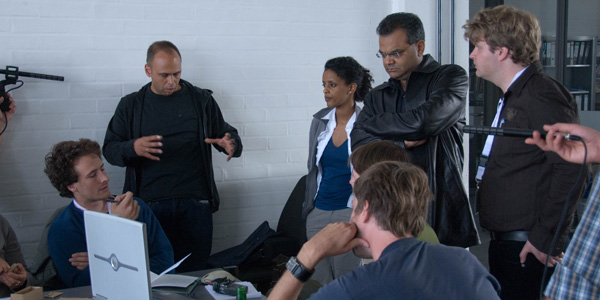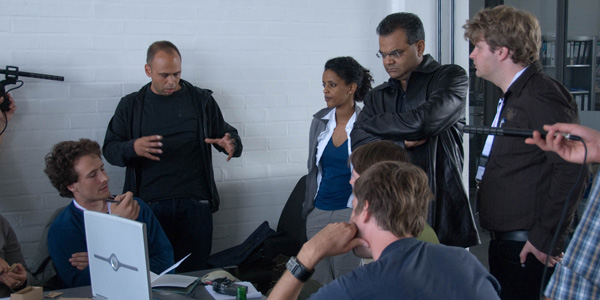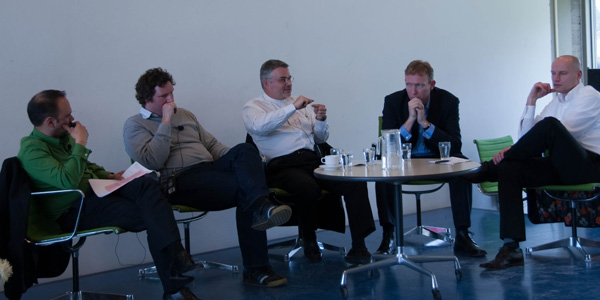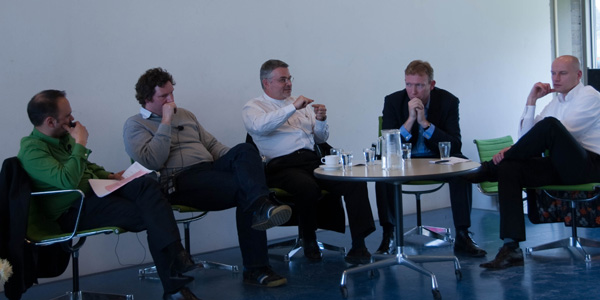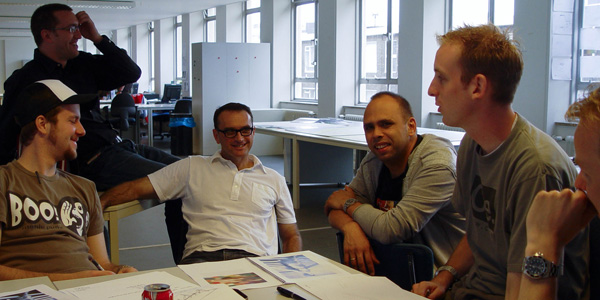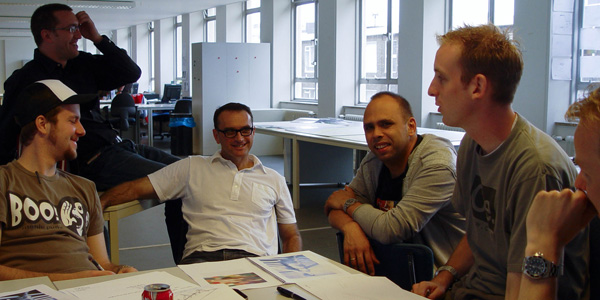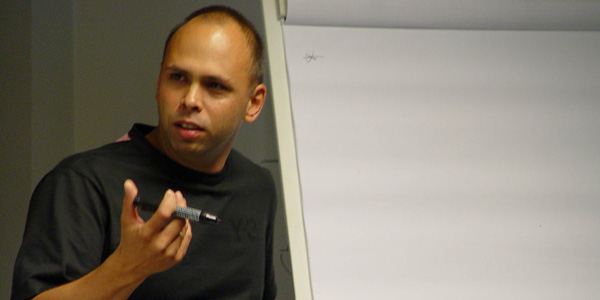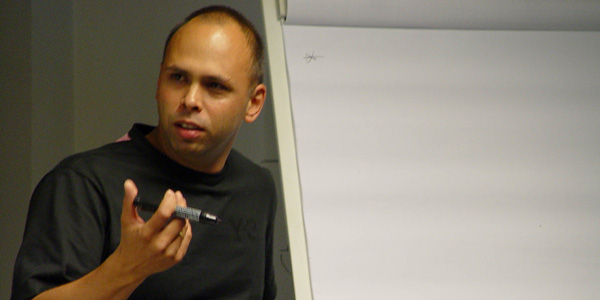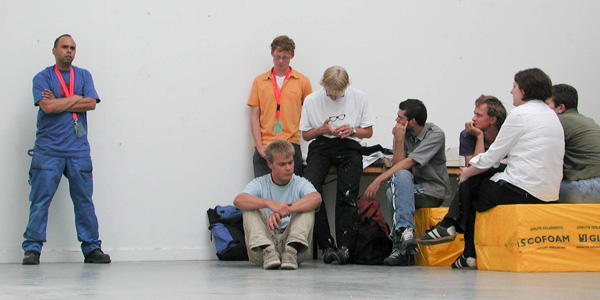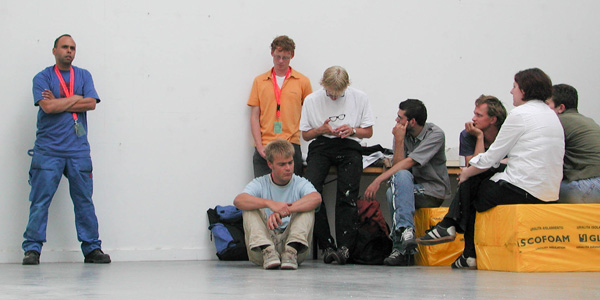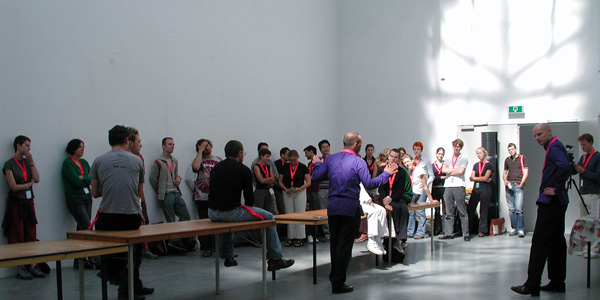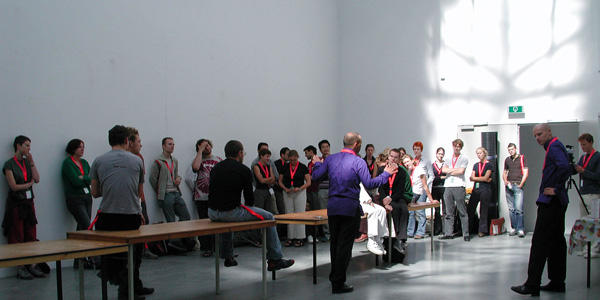 Siebe Bakker graduated with honours in 1992 from Delft University of Technology - faculty of architecture, specializing in architectural design and theory. His thesis project was both a theoretical and practical research into the functioning of concepts in architectural design. The various notions that were investigated were immediately tested in a large-scale design project.

Directly after graduating a practice was started which focused on investigating architecture as a process. Design as an exploration in which tactics as resistance, frustration and exploitation as well as collaboration, camouflage and fascination were deployed. An architectural practice not based on external coherence, on how it appears, but on the utilization of the internal logic of the projects themselves. Simultaneously, extensive teaching assignments offered possibilities to investigate specific ideas within relatively contained settings. An ideal combination for reflection and for explorations on how to facilitate an environment in which designers can excel.

In 2001 the basic architectural design practice was abandoned to focus full-time on the development of ideas and expertise related to extending the skills and output of designers and producers, professionals as well as students. A development especially tuned to generate formats in which participants from various backgrounds collaborate intensely.
2011 >
adjunct professor / instructor
University of Kentucky - College of Design
2002 >
international coordinator
Concrete Design Competition
2001 >
founder
bureaubakker
2021 - 2023
strategist
Concrete Robotics GmbH
2014 - 2017
curator
4TU.Bouw - center of excellence for the built environment
2000 - 2001
founding partner
themazecorporation
with Dennis Kaspori & Henk Ovink
1998 - 2001
founding partner
Bureau Bakker Kaspori Architects
with Dennis Kaspori
1996 - 1998
founder
Bureau Bakker Delft
1992
project architect
OMA
Jussieu - Two Libraries
1990 - 1995
founding partner
LAB architects
with Peter Oudshoorn
teaching
2011 >
adjunct professor University of Kentucky - College of Design

2001 >
Guest tutor, Eindhoven University of Technology

1992 >
Guest tutor, Delft University of Technology, faculty of Architecture, project supervision and graduation supervision

2001 - 2003
Guest tutor, Polytechnical School Rotterdam, Architecture, 4th year

2001
Guest tutor, Academy of Architecture, Rotterdam

2000 - 2002
Guest tutor, Academy of Architecture, Amsterdam

1999
Coordinator, A2 project 'villacomplex', Architecture, Delft University of Technology

1997 – 1998
Coordinator 2nd year, Academy of Architecture, Maastricht

1996 - 2002
Guest tutor, Academy of Architecture, Maastricht, project supervision – 1st en 2nd year, graduation supervision

various guest tutorships:
Art Center Los Angeles, Berlage Institute Rotterdam, Design Academy Eindhoven, Royal Academy for Fine Arts The Hague, SCI-Arc Los Angeles, Syracuse University - School of Architecture, Willem de Kooning Academy Rotterdam