Research to Reality Conference
On November 30 the first Research to Reality Conference was held at the New Institute in Rotterdam. Researchers from the four universities debated on future ambitions and urgencies. Based on their expertise in previous research projects four themes were discussed; Smart Cities, Energy Transition, Circular, and Resilience. These four themes are generally acknowledged to become serious topics for the next decade. It only seems prodent to start debating the positions and potentials of the universities on how to respond, prepare and lead.
During the second part of the conference, sixteen teams pitched to an academic and industry audience for Lighthouse Projects 2017 funding. Eight teams were awarded and will develop a 'proof of concept; or 'proof of failure' before the end of 2017.
Seven researchers pitched for funding or collaboration on products and ideas that have reached the 'proof of concept' stage. They want to take their results to an entrepreneurial level. Two companies presented their research questions calling for researchers to team up and take on their challenges.
Reserach to Reality is an initiative to combine the worlds of academics and industry. To initiate and facilitate meaningful collaborations. To set the stage for joint ambitions and goals. And to host a focussed, topic-driven and lively exchange of ideas and passions.
2016
concept, format, coordination & management, moderation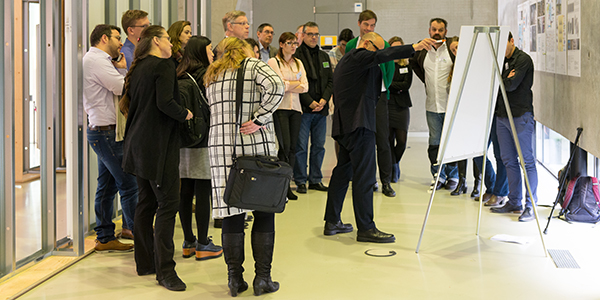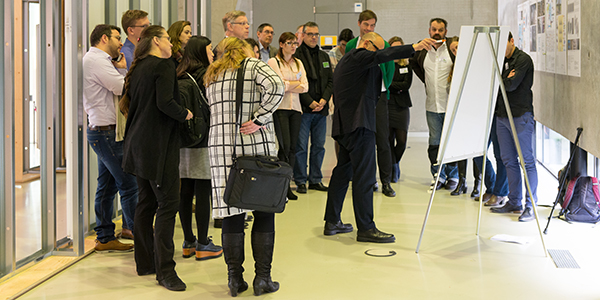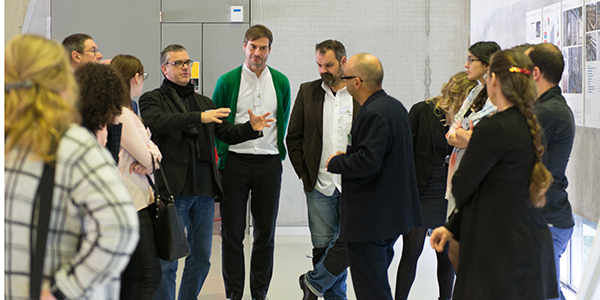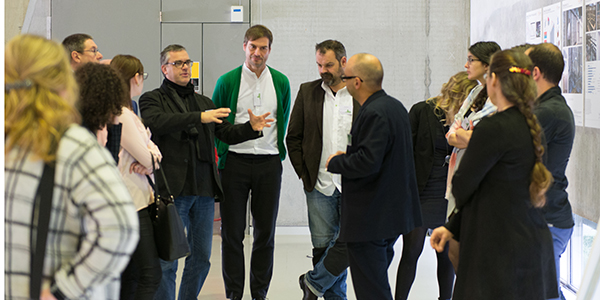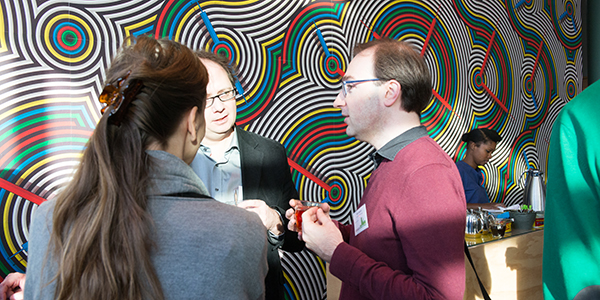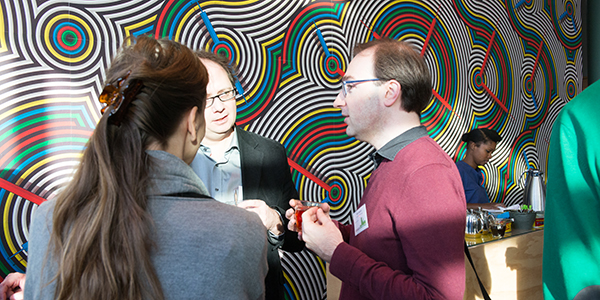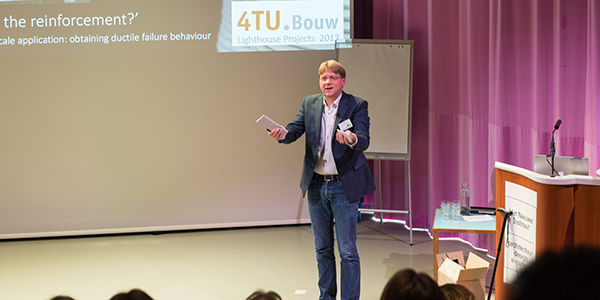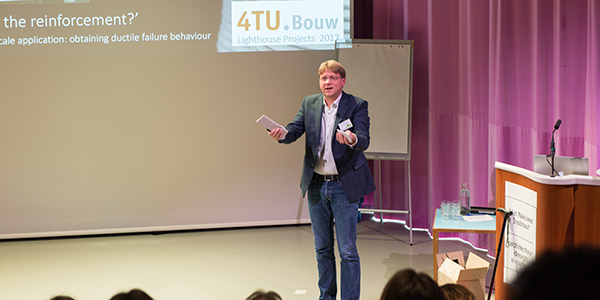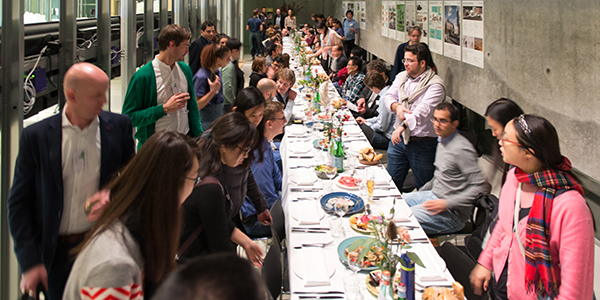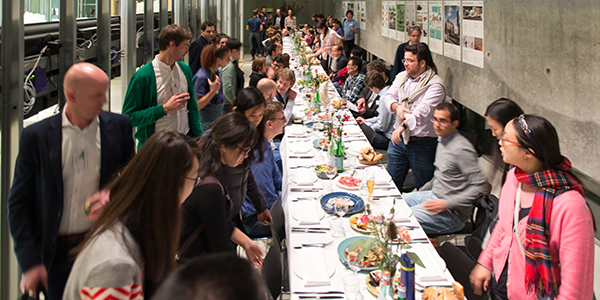 presenters universities
André Dorée, Frank van der Hoeven, Ulrich Knaack,  Erik Slangen, Alexander Schmets, Bauke de Vries,

presenters industry
Rob Henderson – UNStudio & Diederik Veenendaal – Summum

pitches
Juan Azcarate, Freek Bos, Telesilla Bristogianni, Stephan Galsworthy, Arjan Habraken, Carola Hein, Frank van der Hoeven, Roel Loonen, Christian Louter, Mladena Lukovic, Sina Mostafavi, Koen Mulder, Pirouz Nourian, Faidra Oikonomopoulou, Léon olde Scholtenhuis, Ioulia Ossokina, Arno Pronk, Nadia Remmerswaal, Ana Pereira Roders, Seyes Sedighi, Foteini Setaki, Anne Struiksma, Michela Turrin, Farid Vahdatikhaki, Qinyu Wang, Aant van der Zee

moderators
Siebe Bakker, Dré Kampfraath

support & photography 
Elise Buiter, Kyra Galjee