Research to Reality Book
4TU.Bouw is the collaboration between the built environment related faculties of the four technical universities in the Netherlands: Delft University of Technology, Eindhoven University of Technology, University of Twente and Wageningen University & Research.
Future challenges for the built environment, like scarcity of resources, climate change, accelerated population growth and demographic change, demand for joint strategies and action. 4TU.Bouw aims to promote collaboration between the universities, industrial partners and the government, in order to meet these grand challenges ahead.
This book presents an overview of the four-year period from 2014 to 2017. Around 350 researchers and students from the faculties affiliated with 4TU.bouw, worked with at least 300 experts from other faculties, industries, market parties and governments on a range of collaborative research projects, match-making events, and investigative workshops and conferences. Four years of 4TU.Bouw, led by Scientific Director Ulrich Knaack.
2018
concept, format, coordination & management, publication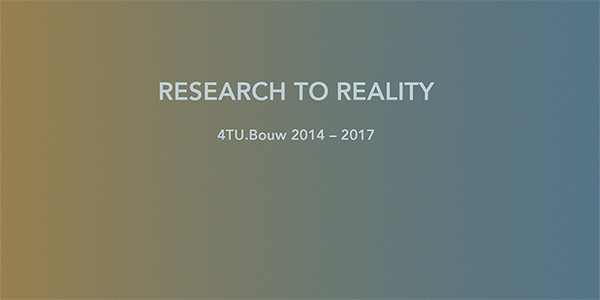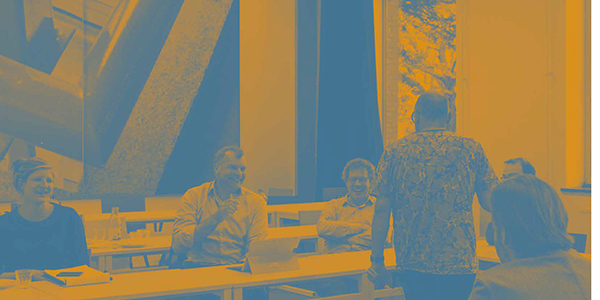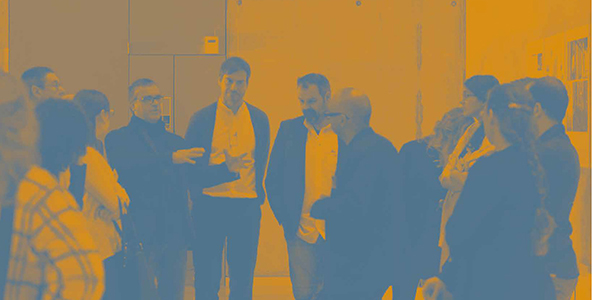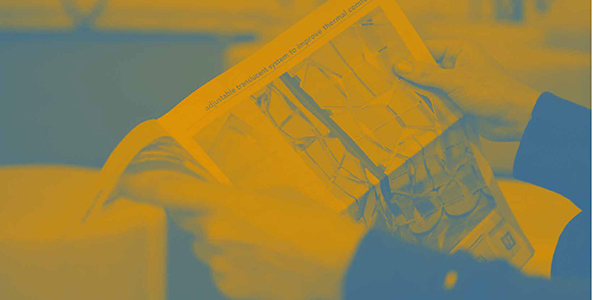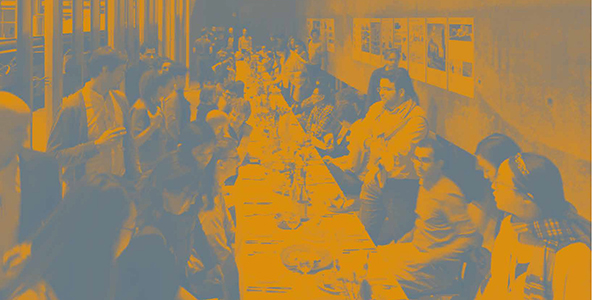 Introduction
Most of the more persistent man-made structural assets that surround us in everyday life as well as their reliable structural services are normally taken 'as a law of nature' by the general public. Compared to consumer products the service levels of structural assets are extremely high. Bridges with a structural failure rate comparable to that of normal office printers would be considered completely unacceptable, while a tunnel would never be built if they had a service life expectancy comparable to the most long-lasting functional products such as (certain) washing machines or Hi-Fi-systems. The same holds for all built structures, including houses, public and commercial buildings.
Meanwhile, these structural assets together exceed in financial terms the balance of any global financial institution or the yearly budget of e.g. the Dutch government many times. Thus, the importance and impact of the broad field of science and engineering related to the built environment - which includes architecture, architectural engineering, civil engineering, process management, and policy - is not be underestimated, both economically and socially.
Notwithstanding the evident importance of the Built Environment sector, the public perception of this sector is not that positive, a trend that has been developing in the past few decades. The public perception of the sector often leans towards noninnovative, somewhat clumsy, disorganised and conservative.
It is often forgotten that inventions and innovations from any field of science and engineering are finally applied in the context of the built environment. Developments with respect to e.g. energy comfort, new building materials, and systems are spectacular. For instance, no other innovation has increased the life expectancy of people as much as the broad application of developments in sanitary engineering. It is even so, that the difference between developed and developing countries can be largely attributed to the quality of public sanitation systems. Apparently, the development of an adequate and efficient sanitation system requires the effective collaboration within the so-called 'Golden Triangle', i.e. stable and facilitating governments, trained people and innovation originating from educational and scientific institutions and energetic application by these innovations by the market.
Moreover, the environmental impact of the 'building sector' is huge, given the enormous usage of raw materials. Together with the energy sector, the building sector is at the forefront of addressing great societal challenges related to sustainability, scarcity, and availability of raw materials as well as the transition towards a circular economic model, based on recycling and upcycling of waste materials and structures.
Another development is the need for true multidisciplinary and cross-disciplinary collaboration on these challenges. Almost every field of science and engineering has found its application in the built environment. Developments within quantum mechanics have led to diverse developments like energy efficient lighting (LED), precise positioning and cutting (laser technologies) and of course to the revolutionary introduction of ICT in the built environment. Developments in (micro-) biology have led to the aforementioned sanitation revolution, whereas new insights into the mathematics of planning and operations research allowed building processes at scales that would have never been possible before.
An effective and multidisciplinary approach faces grand challenges ahead, requiring dedication and collaboration. Therefore, the four technical universities decided to collaborate – amongst others – as 4TU.Bouw Center of Excellence for the Built Environment. The 4TU.Bouw Center of Excellence consists of the faculties of Architecture and Civil Engineering and Geosciences at Delft University of Technology, the Department of the Built Environment at Eindhoven University of Technology, the faculty of Engineering Technology at Twente University and Wageningen University & Research. The overall goal of this 4TU initiative is to promote close collaboration between Dutch universities in order to increase competitiveness in international research and education and to concentrate research and education efforts to improve efficiency and scientific excellence.
Led by scientific director Ulrich Knaack during a four-year period from 2014 till 2017, 4TU.Bouw focused on activating and developing the abovementioned collaborative ambitions. Specifically, by means of three programs, supported with a communication strategy directed towards a broader audience than the academic world alone. The Lighthouse Project initiative that actively pursued imaginary research proposals following a funding setup that resembled an 'angel capital' approach; reasonable 'easy' money for intensive and short-term 'proof of concept' or 'proof of failure' proposals. Not all had to succeed in a traditional way, which was made up by the number of projects and their ambitious goals. Secondly, 4TU.Bouw supported the dedicated PDEng-training program contributing to the future availability of well-trained specialists while bridging the gap between academia and the market. Lastly, there were various collaborations with other knowledge institutes and market branch organisations to collectively inform politicians and policy decisionmakers on the relevance and urgency of built environment research and education in order effectively face the nation-wide social and cultural challenges lying ahead.
editor
Siebe Bakker

interviews
Siebe Bakker

graphic design
Siebe Bakker & Soscha Monteiro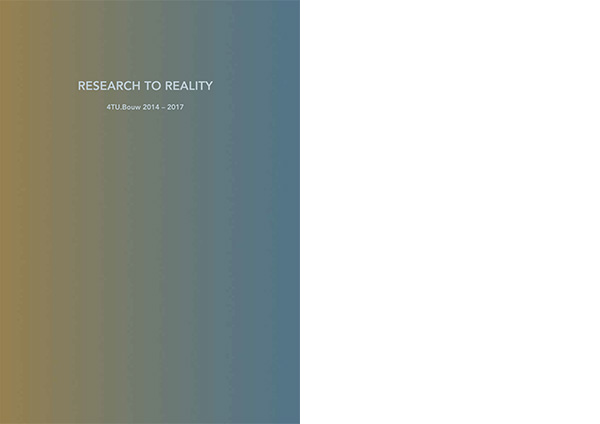 2018 / English, Dutch

Presenting an overview of the four-year period from 2014 to 2017 of 4TU.Bouw. Around 350 researchers and students from the facultieds affiliated with 4TU.Bouw, worked with at least 300 experts from other facultiesd, industries, market parties and governments on a range of collaborative research projects, match-making events, and investigative workshops and conferences. Four years of 4TU.Bouw, led by Scientific Director Ulrich Knaack

editor
Siebe Bakker
graphic design:
Siebe Bakker & Soscha Monteiro